X-Area
Current law requires an age verification process to restrict access to photo or video material for the protection of minors. We therefore ask you to use one of the age verification systems listed here to confirm your age.
Support
Please contact each respective provider if you have technical questions or support issues that includes details concerning each verification system.
Age verification systems (AVS)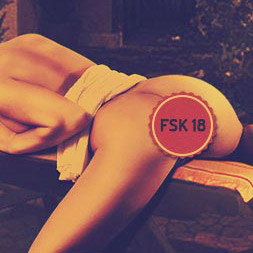 X-Check
Age verification with X-Check Basic. A onetime fee of 29.50 € will be charged for all new X-Check registrations. Please see the rates listed on the X-Check website.
Dear guests , please not that for technical reasons access to X – Area is possible only with a Windows PC.
Unfortunately there are no technical solutions available for MacOS , iPhones , iPads , tablets or smartphones.
Thank you for your understanding.